If you are looking for last minute gift ideas that aren't a gift card then look no further. I have collected a lot of great options to make you a great gift giver without a whole lot of time.
Smell just like Christmas while getting rid of that dry winter skin.
Gingerbread Sugar Scrub Recipe
Smells so good you'll want to eat it. Don't worry. It is edible.
Easy to make and great for those really cold winter days.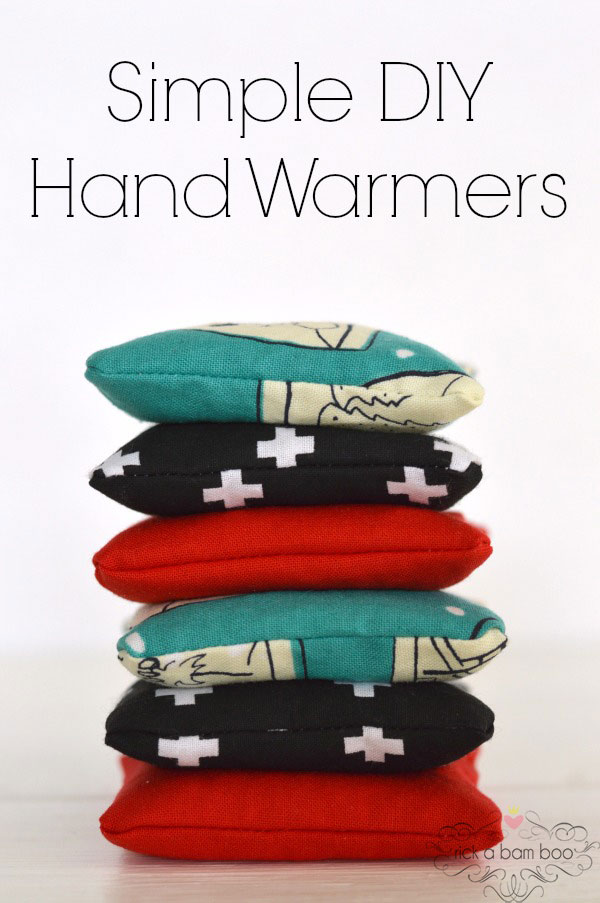 Easiest. Gift. Ever. And what girl with long hair doesn't need more hair ties in her life?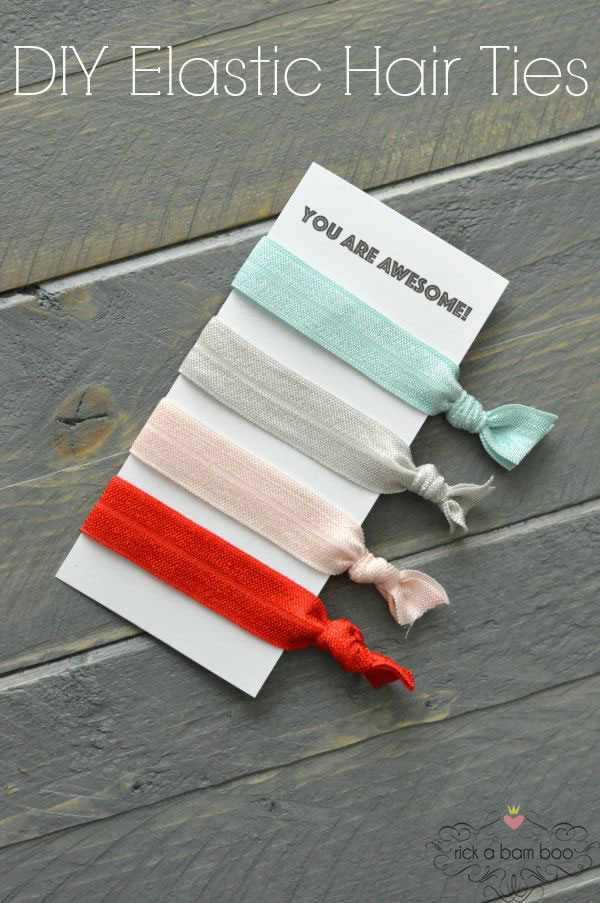 Noodle Bead Bracelets with Sliding Knot Tutorial
This is a great gift to make with kids. Or you can even just give the supplies as a gift.
Easy to sew and fun to make.
Best Subscription Boxes (that are actually worth paying for)
If you want a gift that keeps giving try a monthly box. There are some great ones on this list and there is something for everyone.
You can book your Southern California family vacation for only $50 down, normally $125. You can plan your trip to Disneyland and/or Universal Studios Hollywood for that price. How fun would that be to find under the tree on Christmas morning? Need some ideas on how to share the big news? Check these out:
Mickey and Minnie Countdown Printable
Fantastic Beasts Vacation Reveal
10+ Non-Food Neighbor Holiday Gifts
These can be for neighbors, friends, or family. Plus they are food allergy friendly.
Tell me, what is your favorite thing to give when you are looking for a last minute gift?
Need more gift giving ideas? Check out my other gift guides.